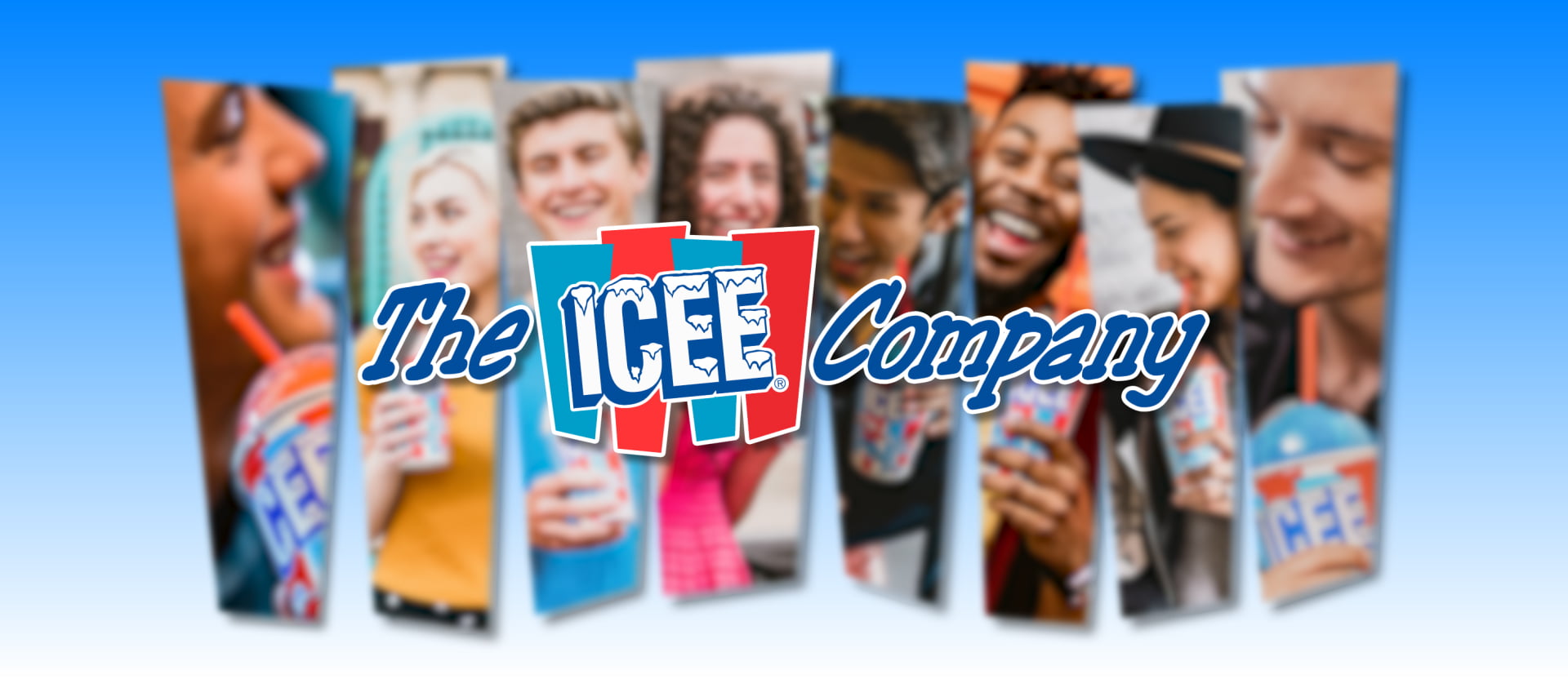 ICEE is America's Original, FUN-Tastic Frozen Treat
ICEE Flavors & What's New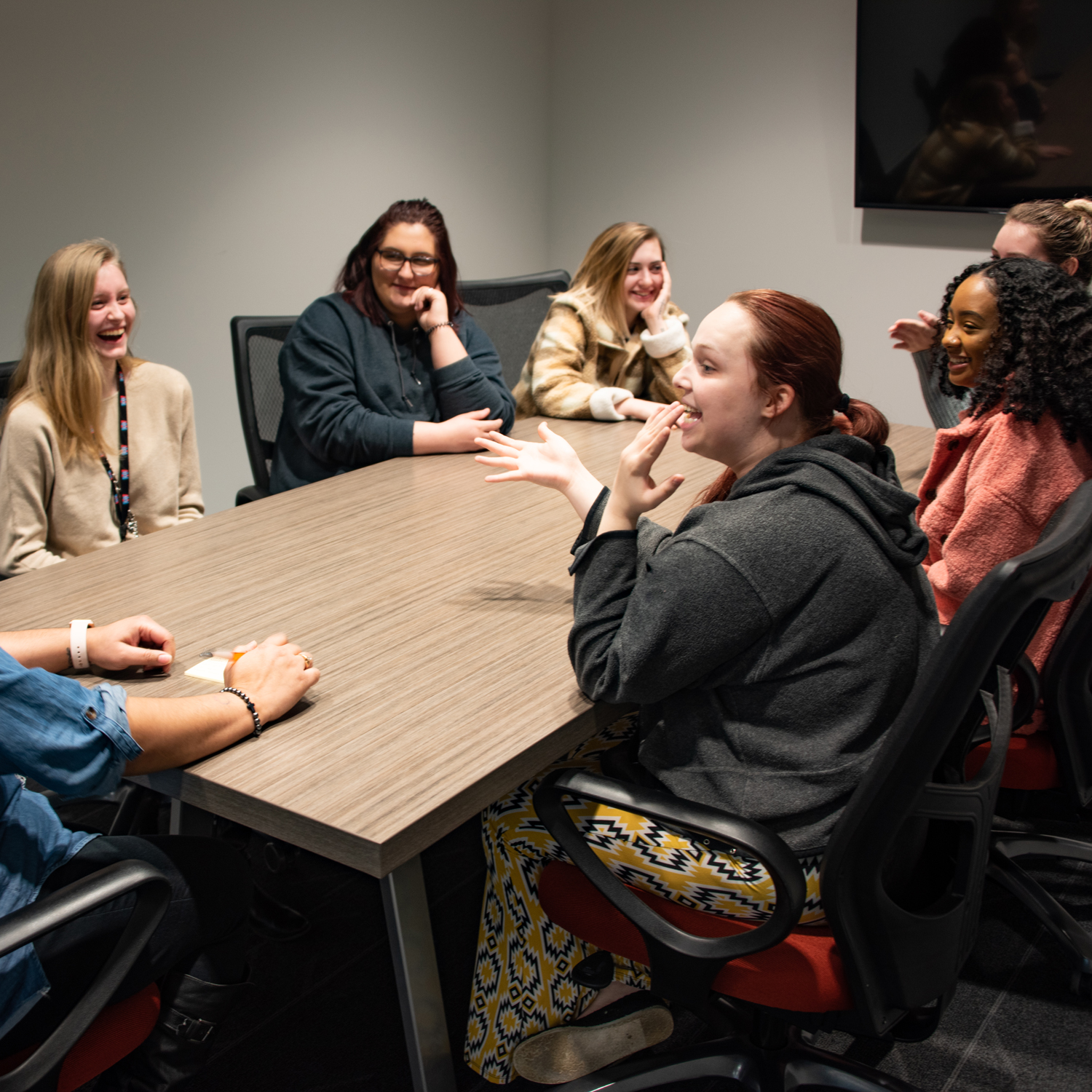 When You Join ICEE, You Become Family
Join the ICEE Family
At the ICEE Company, our team means everything to us. We take pride in our family culture and our strong commitment to our customers, partners and teammates. The ICEE Company team enjoys working in a fun, energized environment where everyone is focused on delivering exceptional products and services. Did we mention FUN?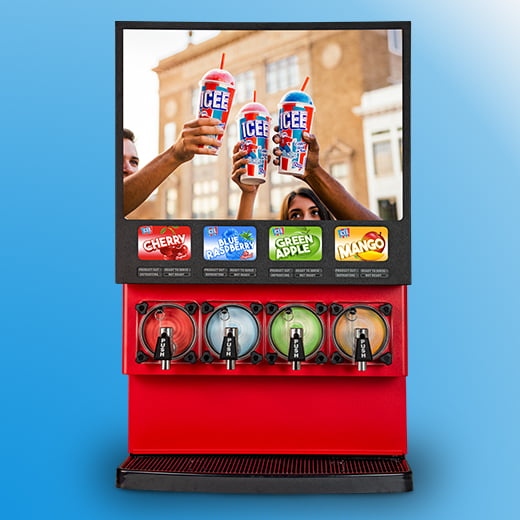 The Leaders in Frozen
Become a partner with ICEE
ICEE stories are being written one sip at a time, all over the world. We have expanded our branches worldwide to become the most globally recognized frozen beverage brand. The ICEE Company is the leader in frozen innovation, and we provide all of the resources our partners need for success.