ICEE Points Loyalty Program
Collect ICEE Points by clipping out the points from every ICEE Cup you purchase! Redeem your collected ICEE Points for a custom ICEE mask. Follow the steps below to redeem.
Collect points from ICEE cups.
Download and complete the form below.
Mail this form & your points along with check or money order (for shipping) payable to The ICEE® Company to:

ICEE Points
265 Mason Rd.
La Vergne, TN 37086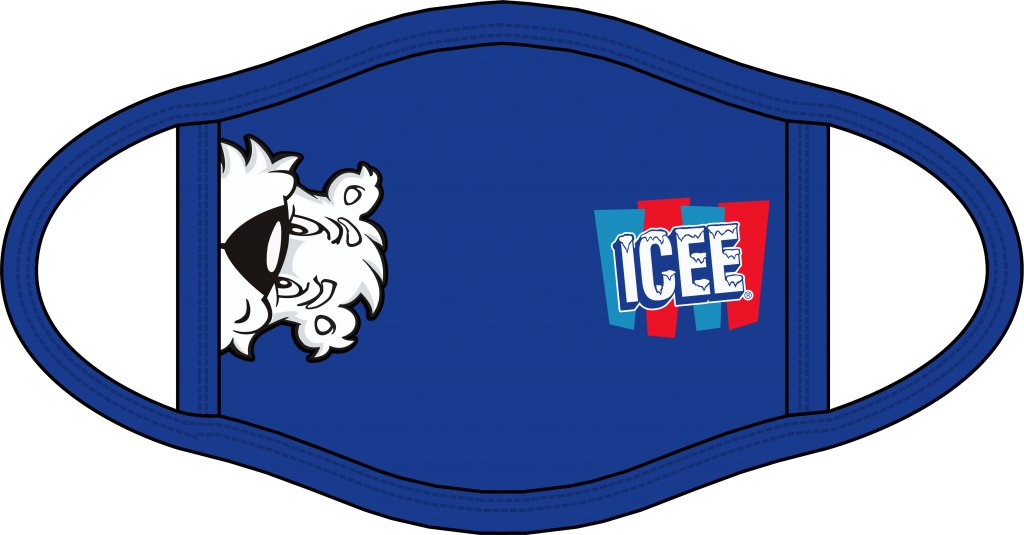 UPDATE: We are not fulfilling requests for additional ICEE swag outside of the custom masks at this time, but stay tuned! Please check back here and on our Facebook page for updates.