Envisioning Hope for Sweeter Futures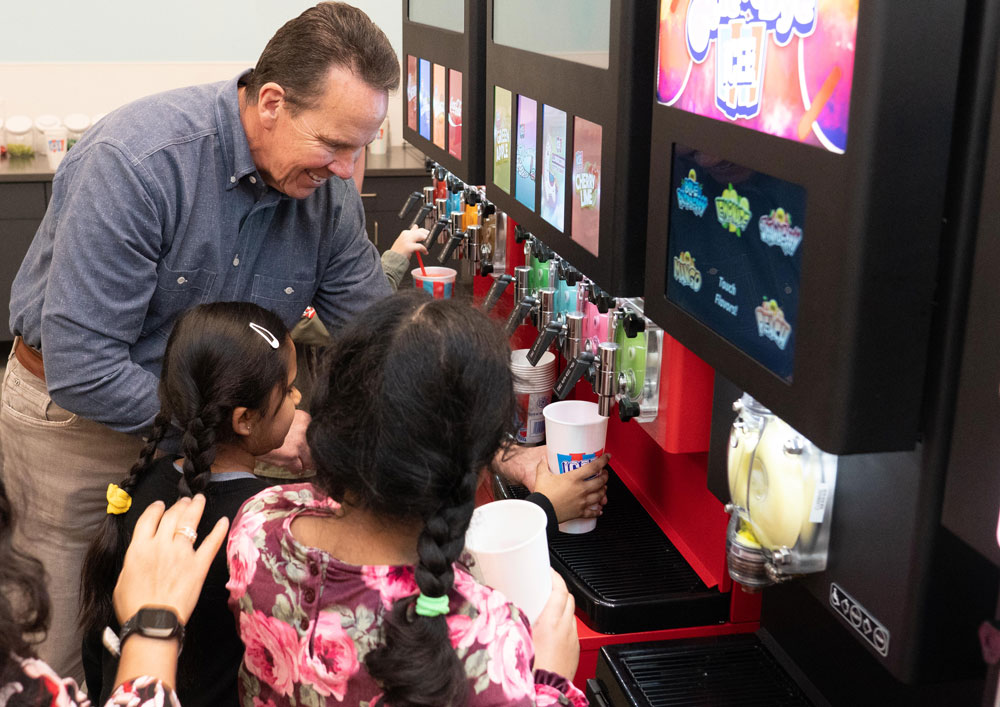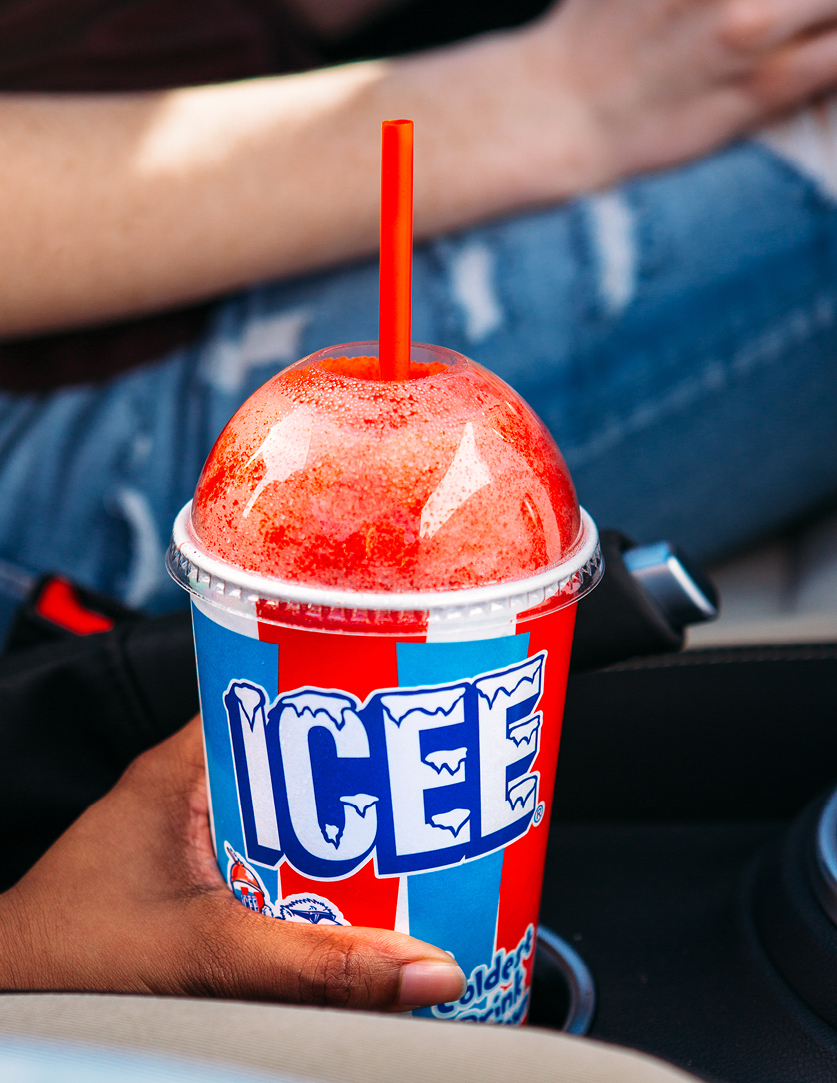 ICEE Hope was developed with the goal of providing 'sweeter futures' for those that need our help the most. In March 2022, The ICEE™ Company launched ICEE Hope in conjunction with its inaugural collaboration with The Leukemia and Lymphoma Society – Tennessee's Man of the Year campaign. Through this campaign, ICEE Hope was able to fundraise over $250,000 to help support cancer patients and their families, as well as fund ongoing research for treatments toward finding a cure.
Led by Dan Fachner, President & CEO at J&J Snack Foods, the ICEE fundraising team coordinated bake sales, raffles, and more to exceed the $100,000 goal set at the beginning of the campaign by more than double. Highlights for the team include participating in Nashville Predators' mascot Gnash's birthday bash, where the ICEE Bear joined regional mascots on the ice at the March 27 game to encourage spectators to donate; and collaborating with American pop artist Burton Morris for The ICEE Company's first NFT series.
ICEE Hope builds on the company's history of community service in the Nashville area and continues to inspire sweeter futures for those in need as the company's philanthropic division.
LLS Tennessee fundraising record broken
ICEE Hope fundraising team members
NFTs Sold in ICEE's Historic Series Launch

ICEE in partnership with The Leukemia and Lymphoma Society