At The ICEE Company, our constant focus is to provide the best possible service and product offerings to our customers. Each day, we are working to improve your ICEE experience through research and innovation to develop state-of-the-art equipment and bold, refreshing products and flavors.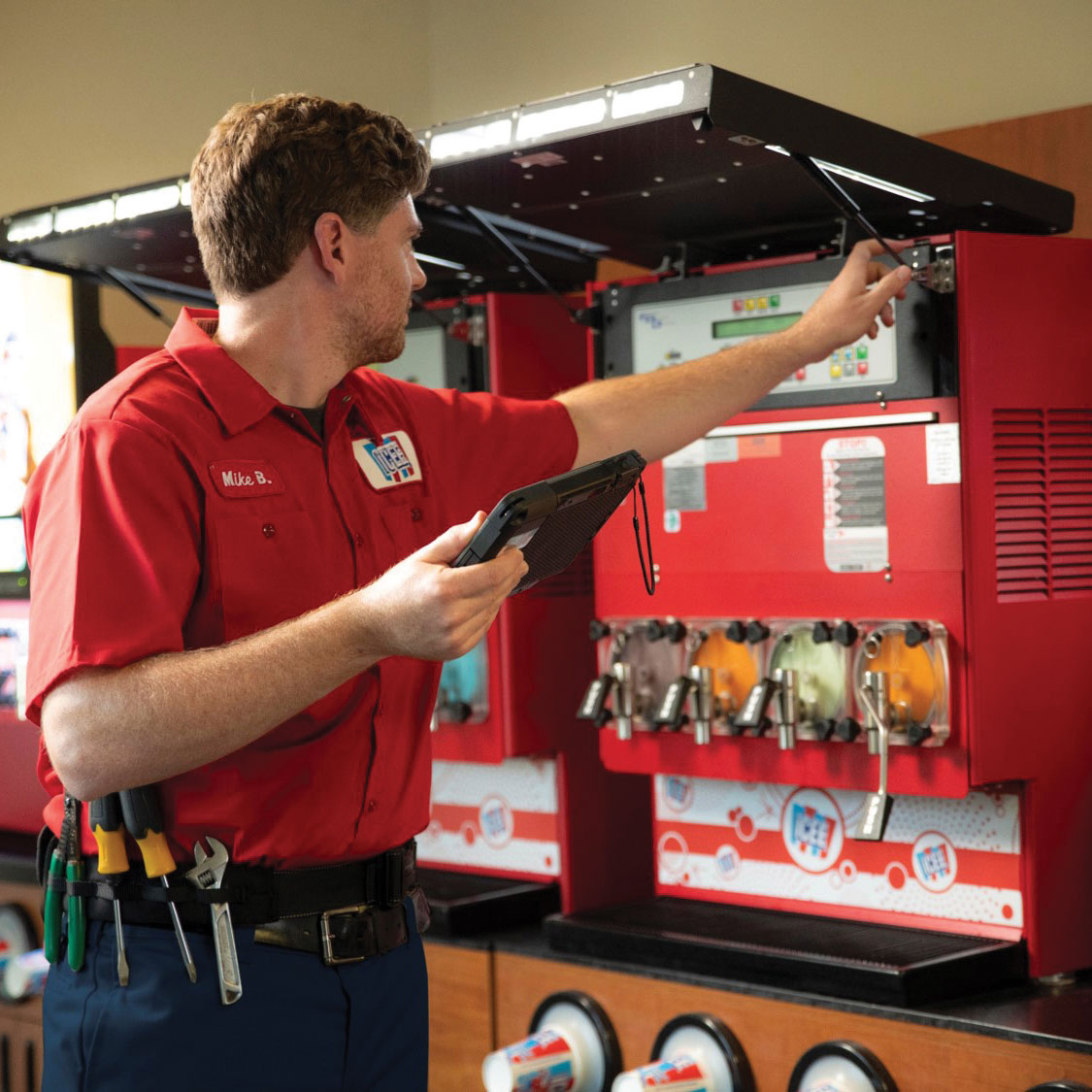 Service by ICEE
Our service centers support a variety of frozen beverage programs, ensuring that there is a beneficial program for every retailer and a satisfying beverage option for every customer. Also, through our ICEE Managed Service division, we provide nationwide service to the food service category, operating 24/7 to handle all aspects of service for a wide range of equipment.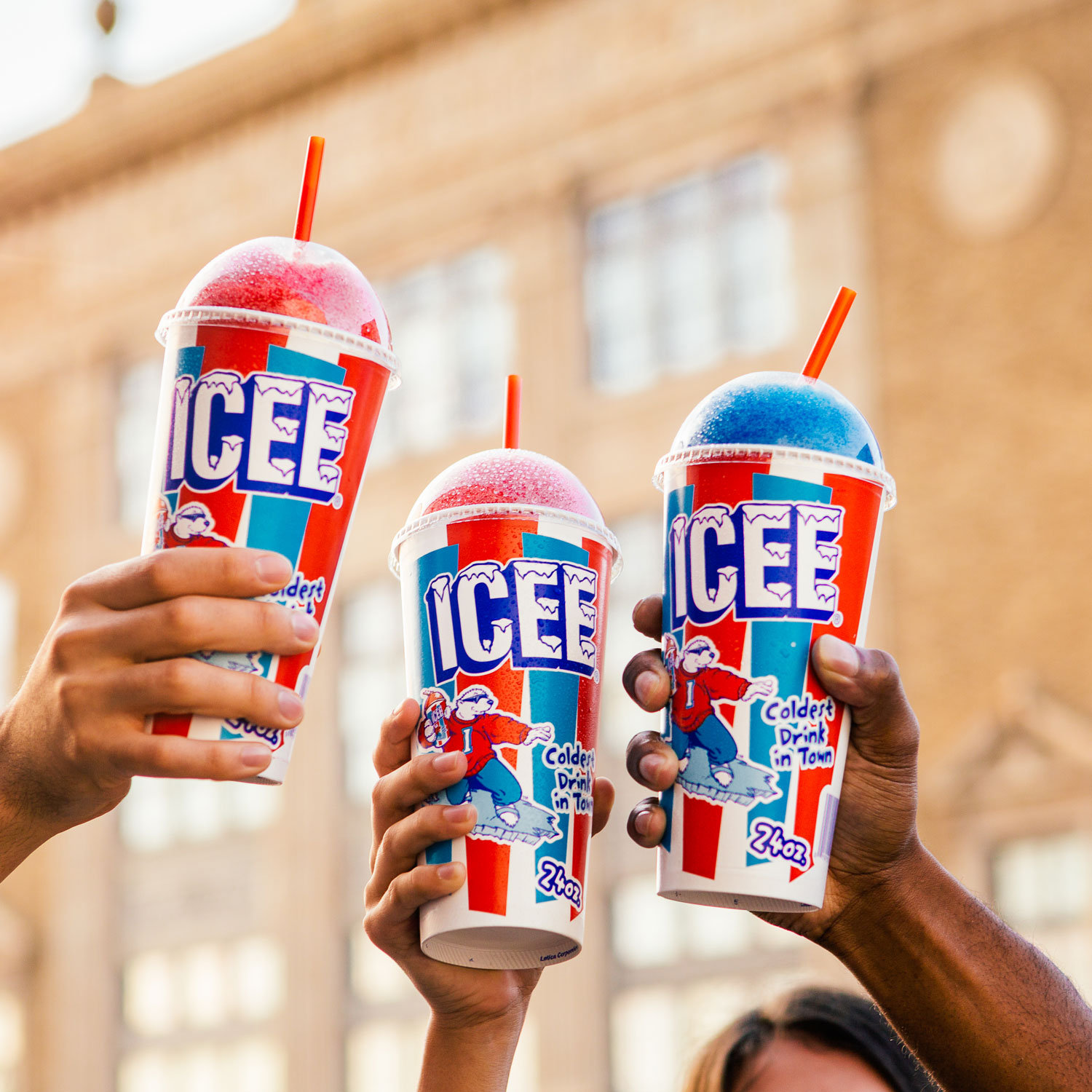 ICEE is America's original, frozen treat, giving every customer the best excuse to be a kid again. It's stick out your tongue fun for all ages with an ever-evolving selection of flavors, including the childhood favorites like Cherry, Blue raspberry and Coca-Cola®.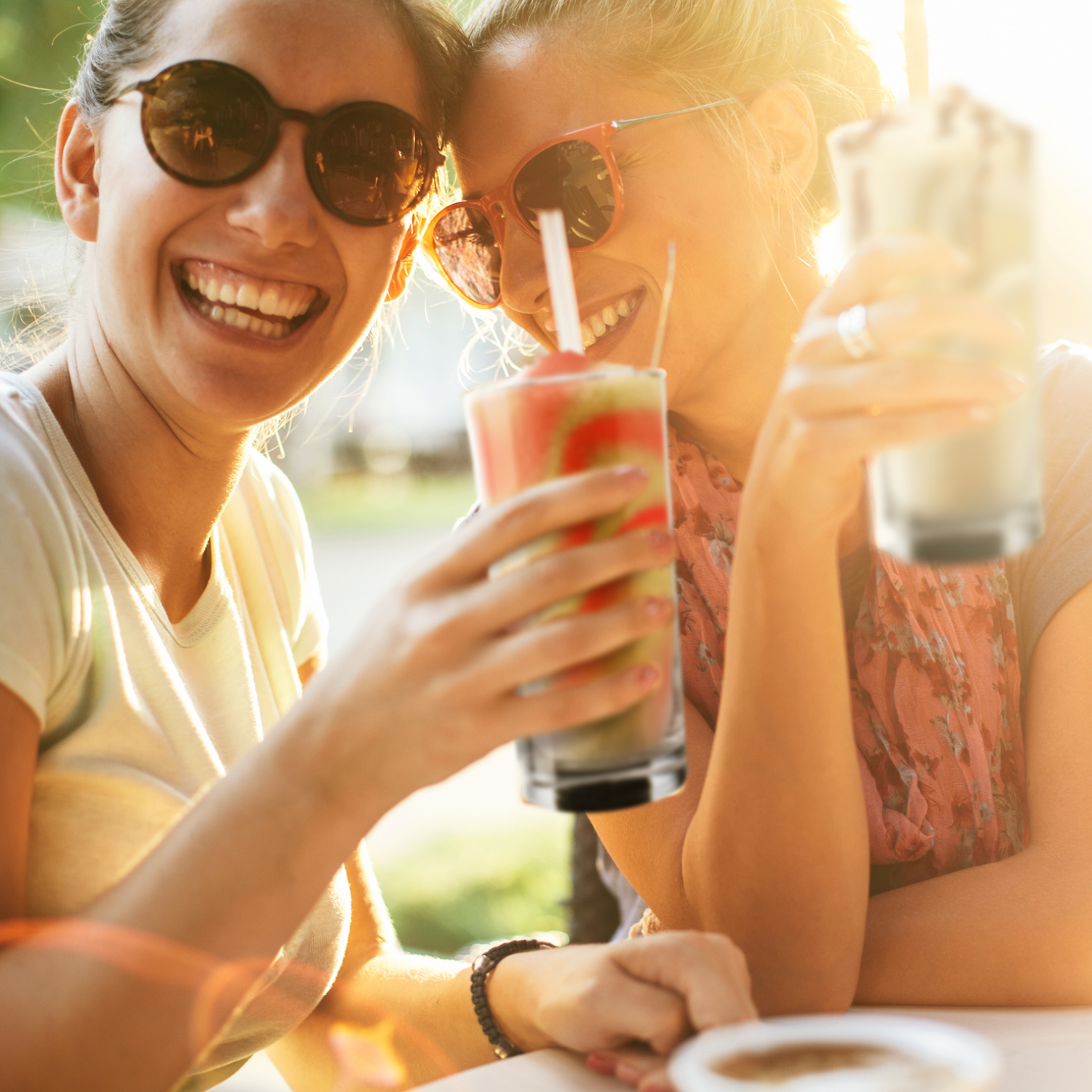 Frozen Cocktails
Who says you can't have your favorite cocktails done frozen? With over 20 different cocktail flavors to choose from and countless ways to mix it up, these frozen cocktails are the new favorite adult frozen beverages.