Leaders in the Industry
ICEE leads frozen innovation in the Cinema, Amusement, Indoor Recreation, Convenience Store, Mass Merchandiser, QSR and Fast Casual channels. Today, The ICEE Company works with over 90% of the frozen carbonated beverage business across the United States. We also work closely in some capacity with all FCB programs in the market, whether it's through our own branded ICEE programs, our nationwide service network, or our expertise in developing and providing advanced technology and solutions.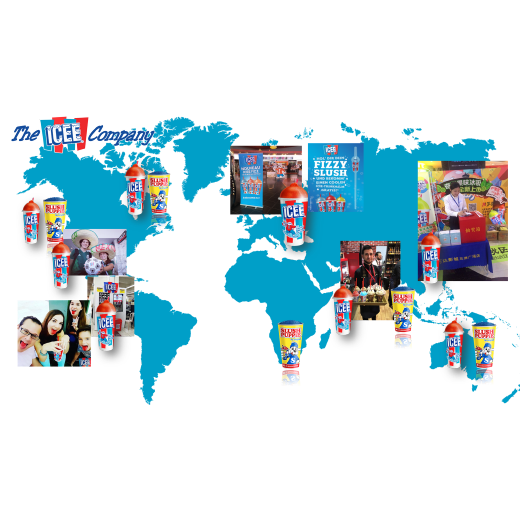 ICEE Around the World
ICEE has recently expanded to the Middle East, Western Europe, the United Kingdom and Israel. ICEE is also sold in Canada, Mexico, China, Central America and Australia!
Industry Expertise & Leadership
ICEE is committed to showing our customers best-in-class strategies for the best-in-class frozen beverage programs only offered by ICEE. With our advanced network of suppliers, OEMs and other branded partners, we provide our customers with a blueprint to maximize their frozen beverage program sales.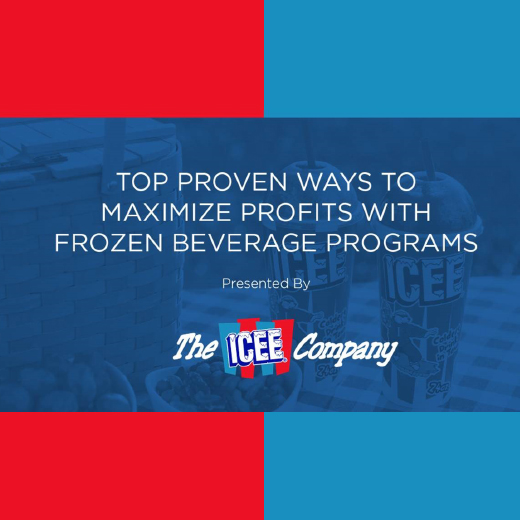 Industry Leadership
Learn the top 10 ways to increase profit within your frozen beverage programs with our FREE How-To Guide.