The ICEE Family
At ICEE, we are a family. That's not something we just say. We truly believe that blood is thicker than water. In our family, ICEE cherry and blue run in our veins. We do whatever it takes to get the job done, but we do it as a team. The biggest challenges shouldn't be faced alone. They require teams, and teams win!
Fun is important to us because FUN is what ICEE is all about. Our brand's purpose is to bring "stick out your tongue fun" to the world. How can you not have fun daily when you are a part of that? We don't take ourselves too seriously. It's kind of hard to do that when everyone in the office has a colorful tongue!
Most importantly, our loyalty runs deep: to our ICEE customers, to our consumers, to our valued partners and, most importantly, to each other. We take pride in what we do and the joy we create with our frozen drink brands.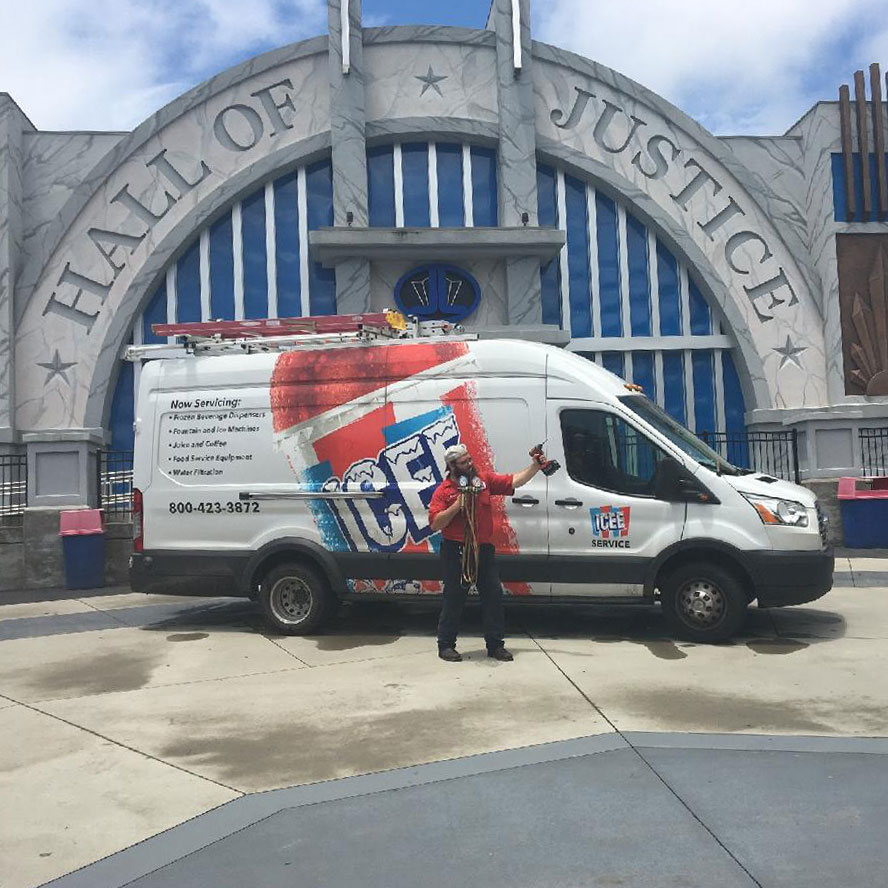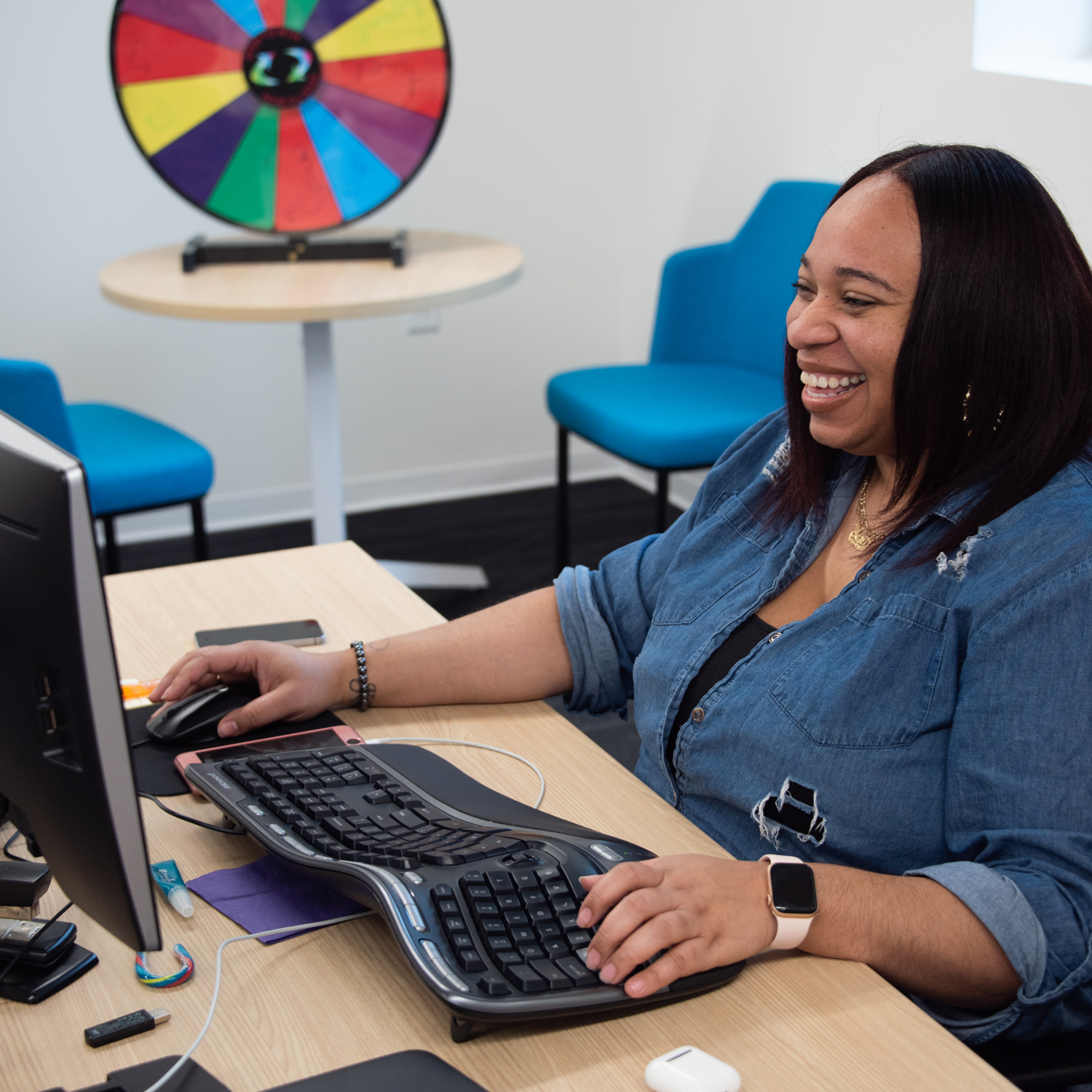 Heroes in Uniform
Making it possible to enjoy ICEE around the world!
Our ICEE service team is the lifeblood of our company. Our ICEE service technicians and route salespeople help get ICEE to our consumers every day. They are the heroes who deliver brain-freezing fun to our ICEE fans. They keep the ICEE flowing so that our customers can continue to invent new frozen creations, working every day to make ICEE moments, memories and fun-tastic experiences possible! Generations have shared their favorite ICEE moments, and they are all because of our service team working tirelessly to bring ICEE to the world. Our Field Service team is a crucial and key component of our success. Today, the team consists of over 650 company-employed, trained, certified ICEE technicians and DSD salespeople.