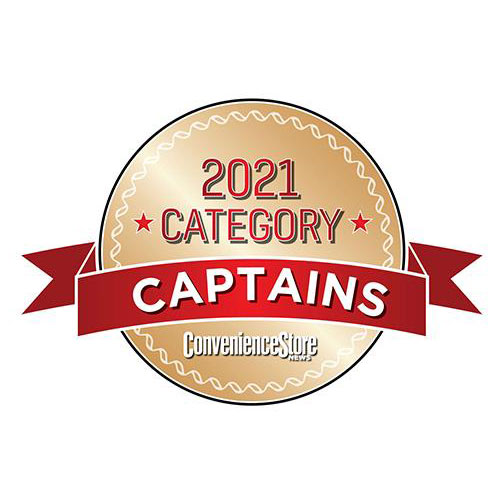 2021 Convenience Store News Category Captains Awards
ICEE was selected as 2021 Category Captain for the Foodservice/Cold & Frozen Beverages by Convenience Store News.
The awards program honors outstanding category management initiatives in the C-Store Industry, with this year's honorees "displaying exceptional leadership, resilience, determination, and willingness to embrace change in a year of unprecedented challenges."
Why Add Unique Frozen Beverage Programs?
Frozen drink brands like ICEE create profit and additional revenue for a wide variety of business channels. Plus, they grow top-line sales. These programs do not cannibalize sales of other beverages. They create a whole new experience for your customers.
ICEE offers a broad portfolio of unique, delicious experiential frozen beverage programs. Our brands include ICEE, SLUSH PUPPiE, Parrot Ice Real Fruit Smoothies, JUICE 100 and customizable premium Nitrogen-Infused Lemonade!
The Impulse Creators!
Frozen beverage purchases are most often driven by impulse and excitement at point of purchase. ICEE has created frozen destinations for our customers for over 50 years. We also offer ongoing support to deliver our unique programs in the most effective way for your channel of business.
---
Branded frozen beverages outsell non-branded frozen beverages in all instances!
---
ICEE has highest awareness of all frozen beverage brands!
---
Sales increased by 15% when just ICEE cups were used!
24/7 Service Network
ICEE manages over 100 centers across the United States that provide 24/7 customer service. At the heart of our service network is our highly trained customer service team, made up of 75 dispatchers, logistics coordinators and supervisors. Our service team is here for you 24/7 to get you the right assistance when you need it, so you can keep the frozen refreshment flowing for your customers.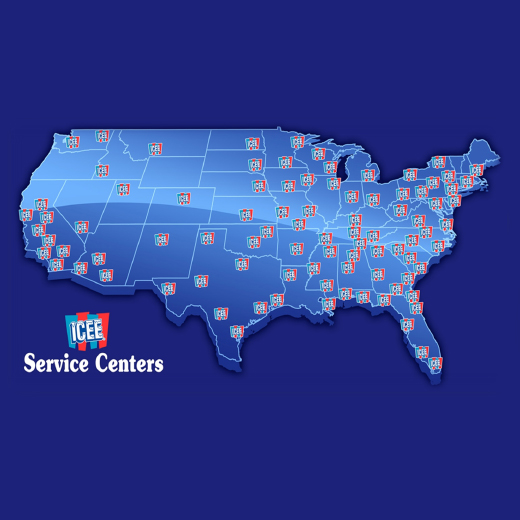 ICEE Field Service Team
Our field team of over 650 highly skilled FCB technicians are all 100% ICEE team members, servicing frozen beverage and a large assortment of other food service equipment. In addition to a diverse portfolio of equipment serviced, ICEE provides customized service solutions, develops and maintains strong relationships with brand owners, major retailers and OEMs.