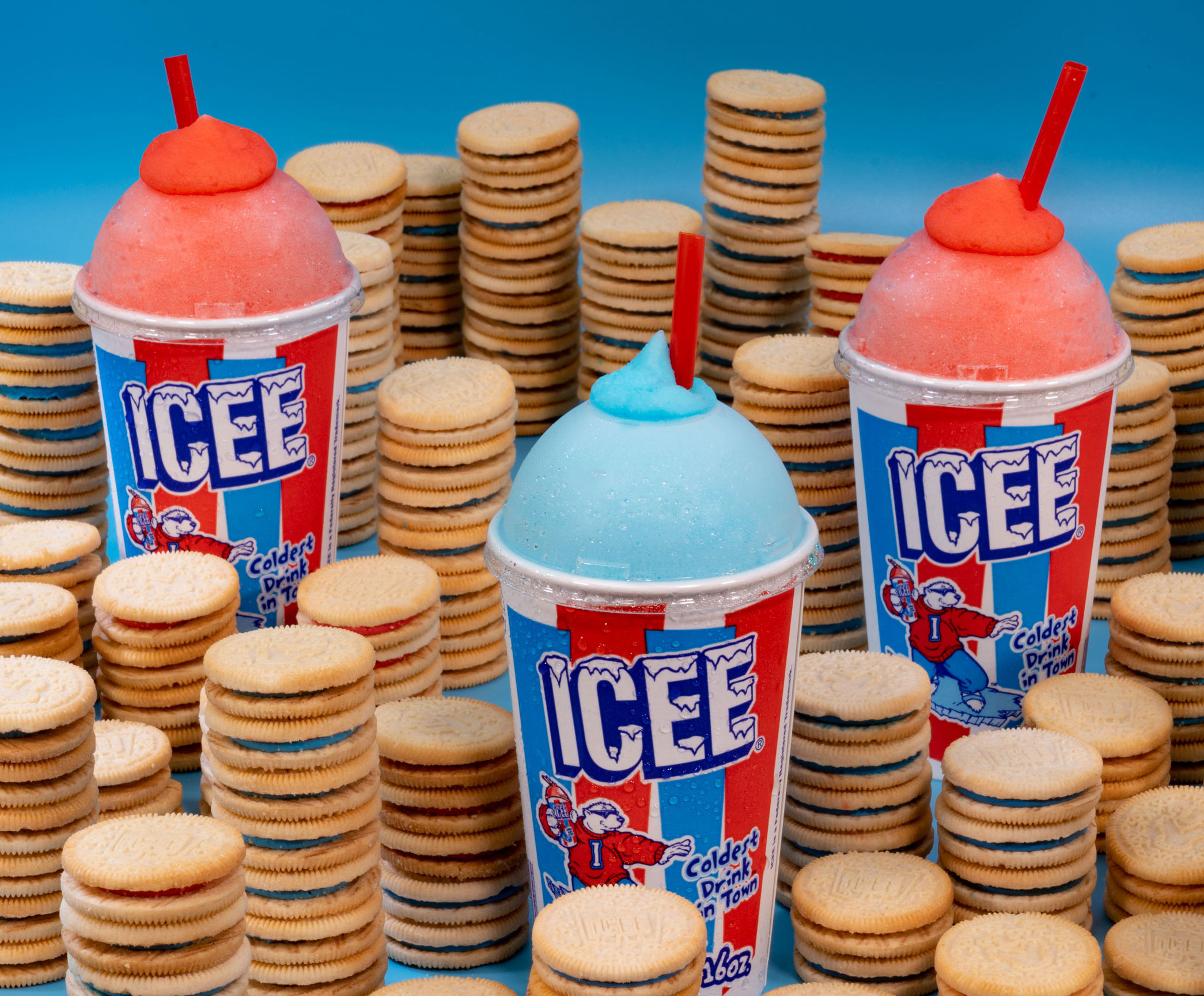 Frozen Drinks Now in Cookie Form
This new dessert features buttery vanilla wafers filled with sweet ICEE flavored crème, taking you back to your childhood Summer days. Enjoy the original ICEE flavors, Blue Raspberry and Cherry, but without the brain freeze! Both flavors are sold exclusively at Kroger stores nationwide.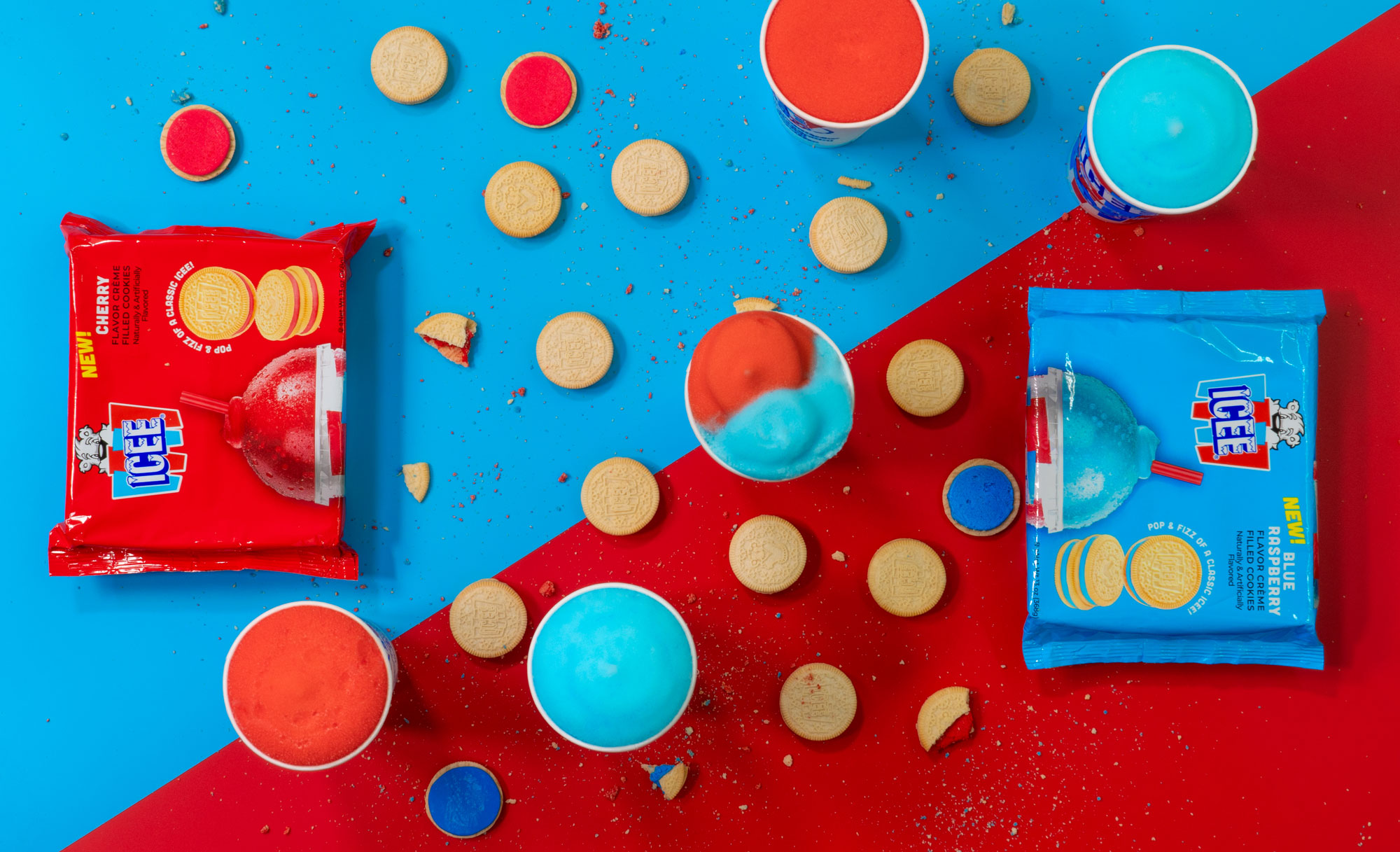 What's New?
Check Out Our Latest ICEE Flavors, Available for a Limited Time Only!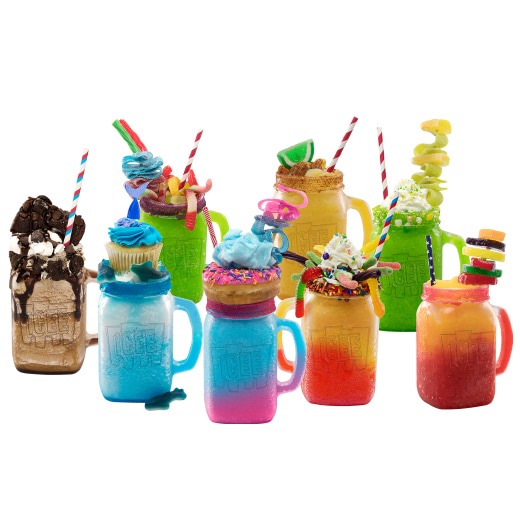 ICEE DESSERTS
ICEE + Soft Serve + Candy + Toppings?
Check out the latest way to enjoy your favorite frozen treat in a whole new way! The possibilities are endless and create unique Instagram-worthy ICEE moments. It's a whole new way to ICEE!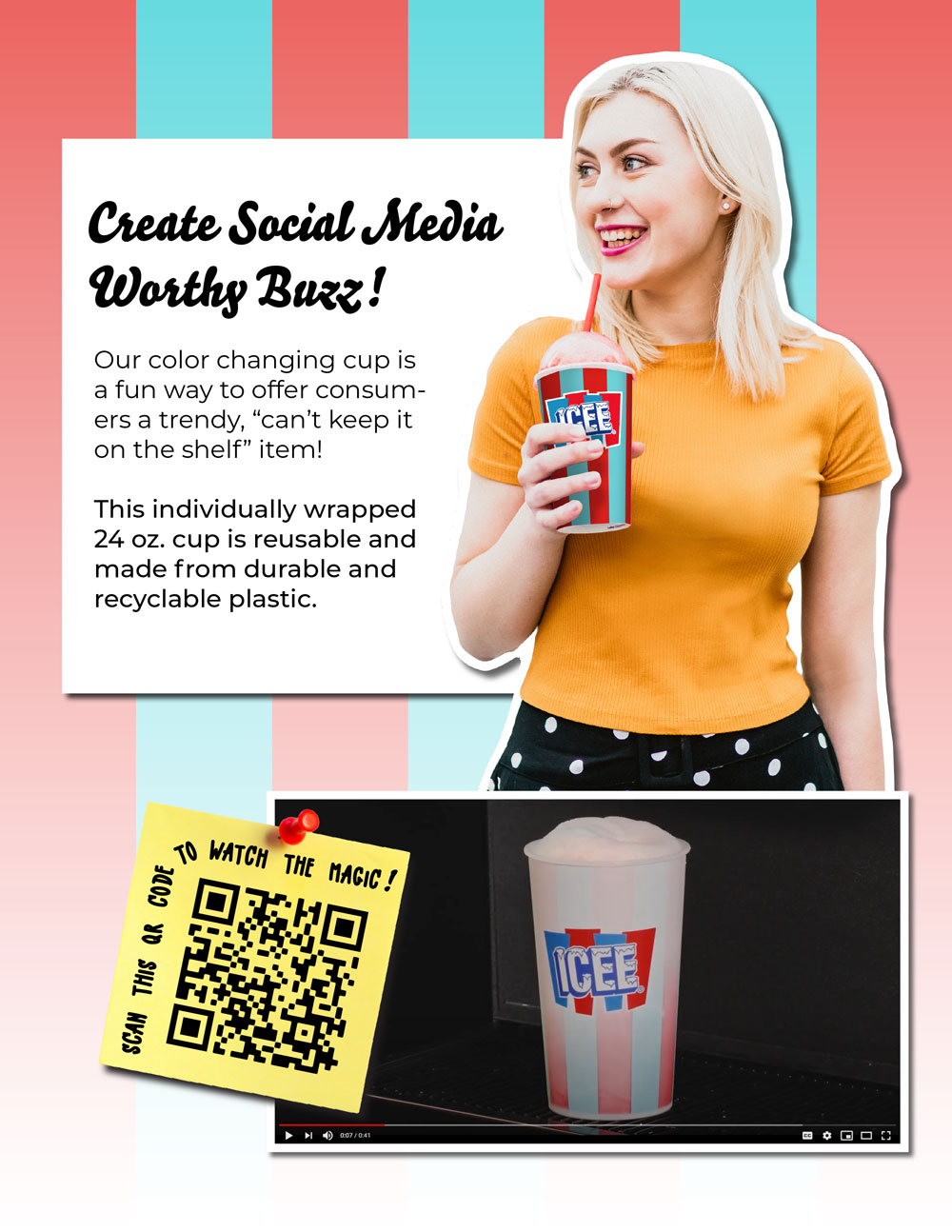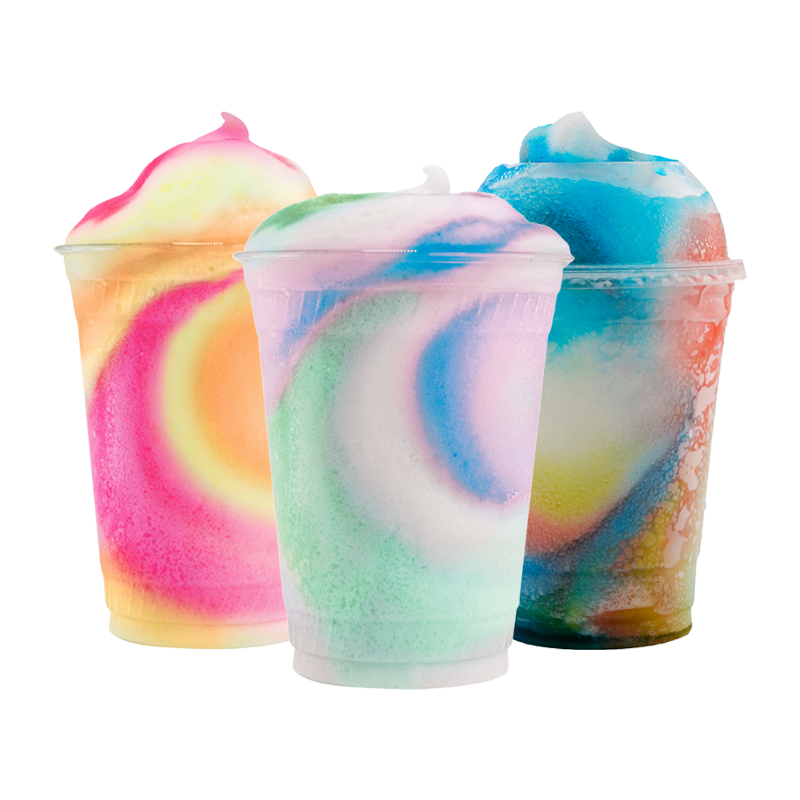 ICEE WITH A TIE DYE TWIST
The nostalgia of tie-dye is resurging in drink form. Mix-It-Up machines are the perfect way to offer a tie-dye ICEE.