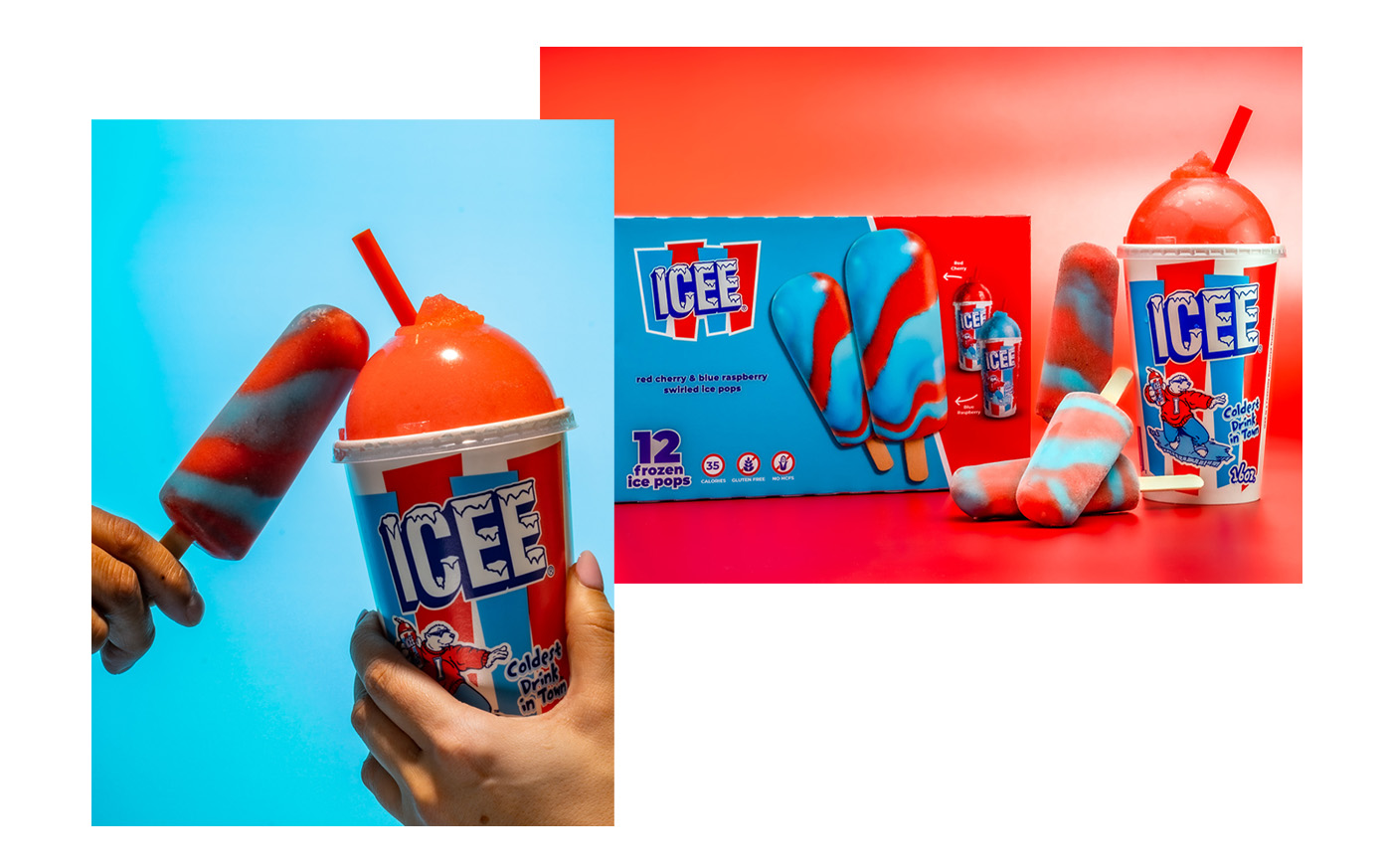 Say hello to our NEW ICEE Red Cherry & Blue Raspberry Swirled Ice Pops!
Two of your favorite childhood flavors fused together for an iconic treat this summer. Find them in a retailer nearest you.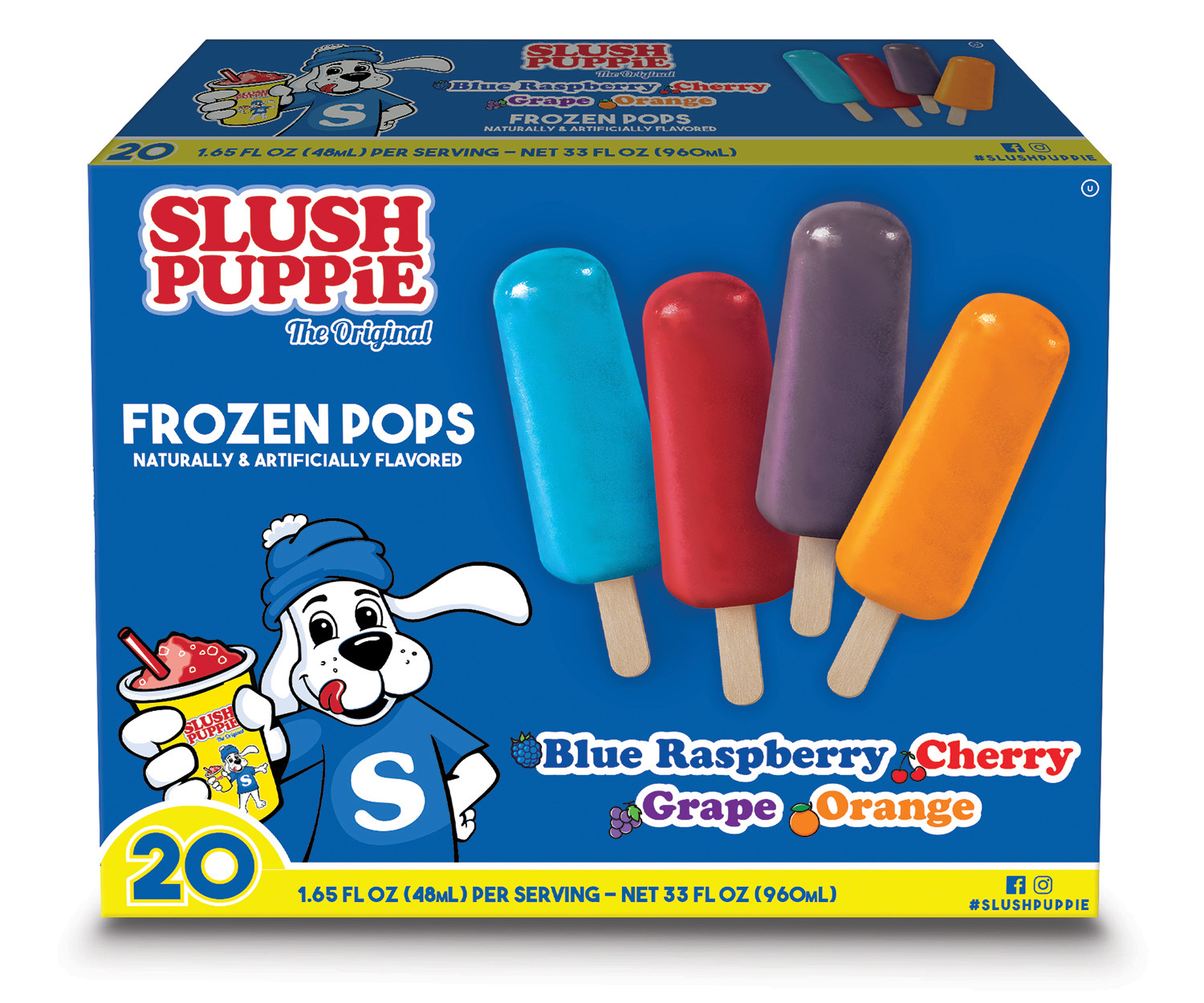 Kick off your SWEET summer with SLUSH PUPPiE Frozen Pops!
Our wide variety of classic SLUSH PUPPiE flavors are sure to satisfy the whole family. Find them in a retailer nearest you.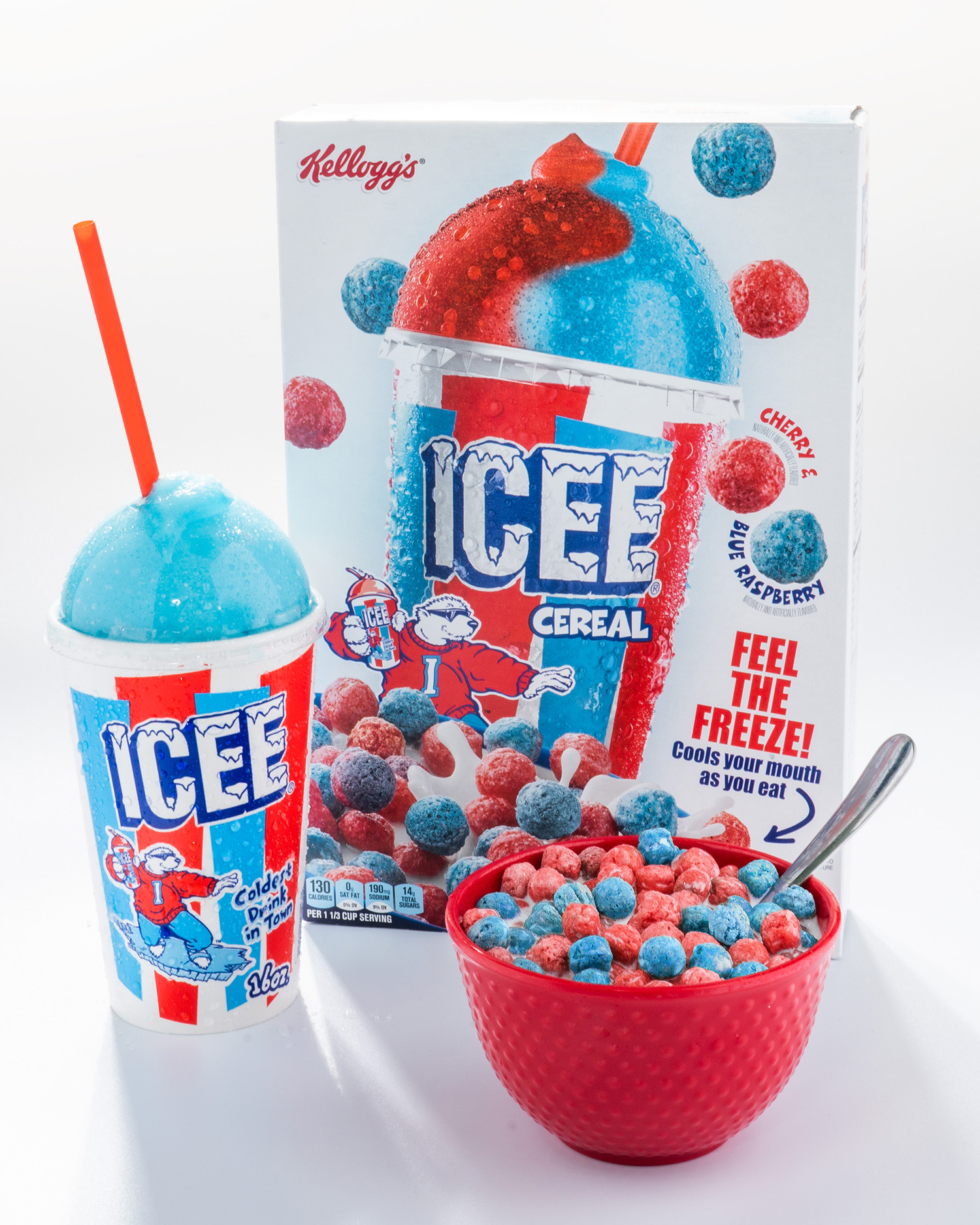 Now Serving The Coolest Breakfast In Town
Inspired by ICEE's best-selling Cherry and Blue Raspberry flavors, the new cereal utilizes an innovative ingredient that cools your mouth as you eat, imitating that familiar and refreshing first sip of an ICEE.

Every spoonful delivers the iconic flavors ICEE fans have come to know and love, with crunchy red and blue spheres that mimic the signature beverage color palette. As you indulge in the coolest breakfast in town, the fruity aroma evokes childhood memories so everyone can start their day with kid-like enthusiasm.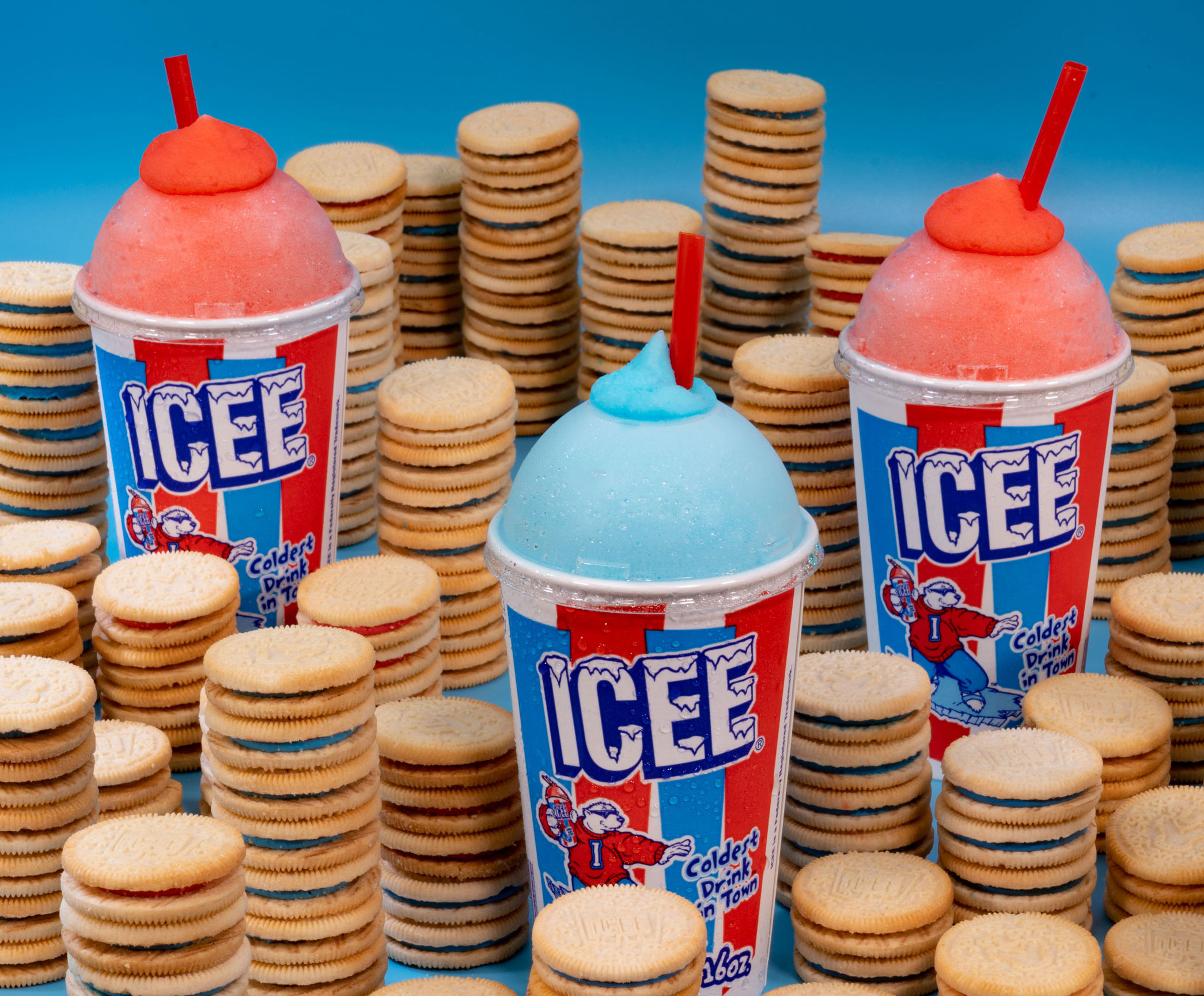 Frozen Drinks Now in Cookie Form
This new dessert features buttery vanilla wafers filled with sweet ICEE flavored crème, taking you back to your childhood Summer days. Enjoy the original ICEE flavors, Blue Raspberry and Cherry, but without the brain freeze! Both flavors are sold exclusively at Kroger stores nationwide.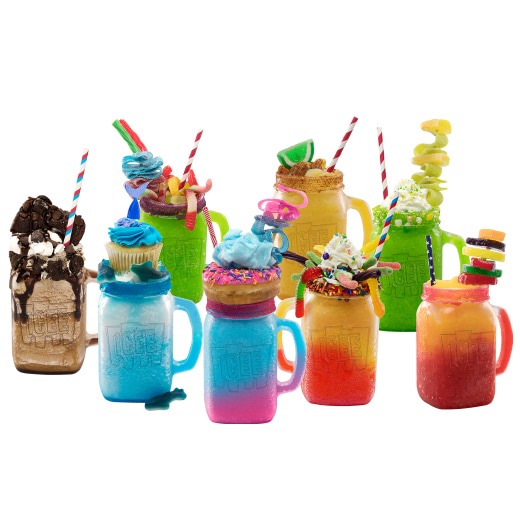 ICEE DESSERTS
ICEE + Soft Serve + Candy + Toppings?
Check out the latest way to enjoy your favorite frozen treat in a whole new way! The possibilities are endless and create unique Instagram-worthy ICEE moments. It's a whole new way to ICEE!
What's New?
Check Out Our Latest ICEE Flavors, Available for a Limited Time Only!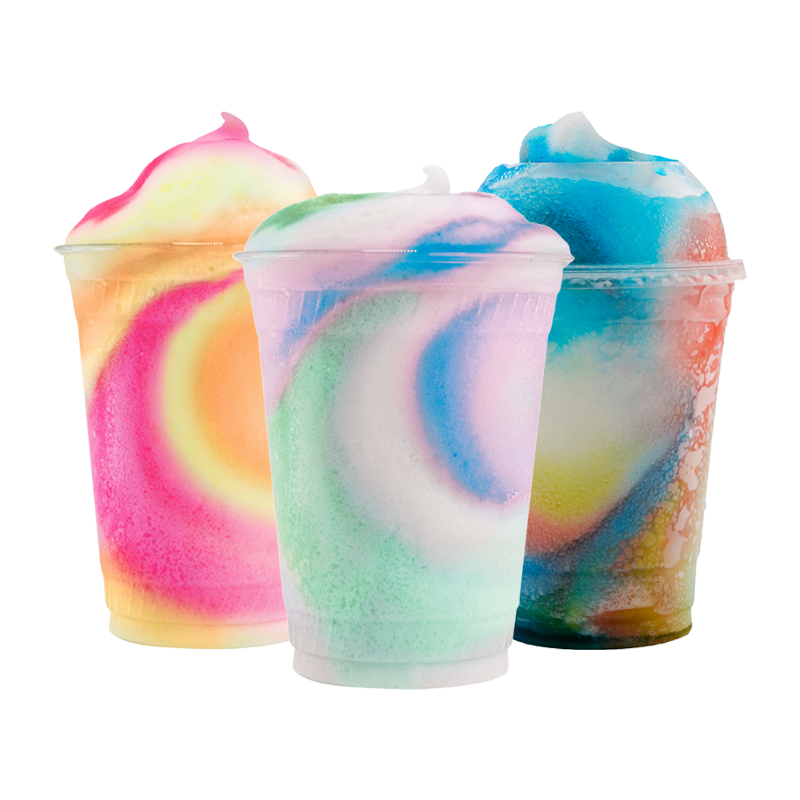 ICEE WITH A TIE DYE TWIST
The nostalgia of tie-dye is resurging in drink form. Mix-It-Up machines are the perfect way to offer a tie-dye ICEE.