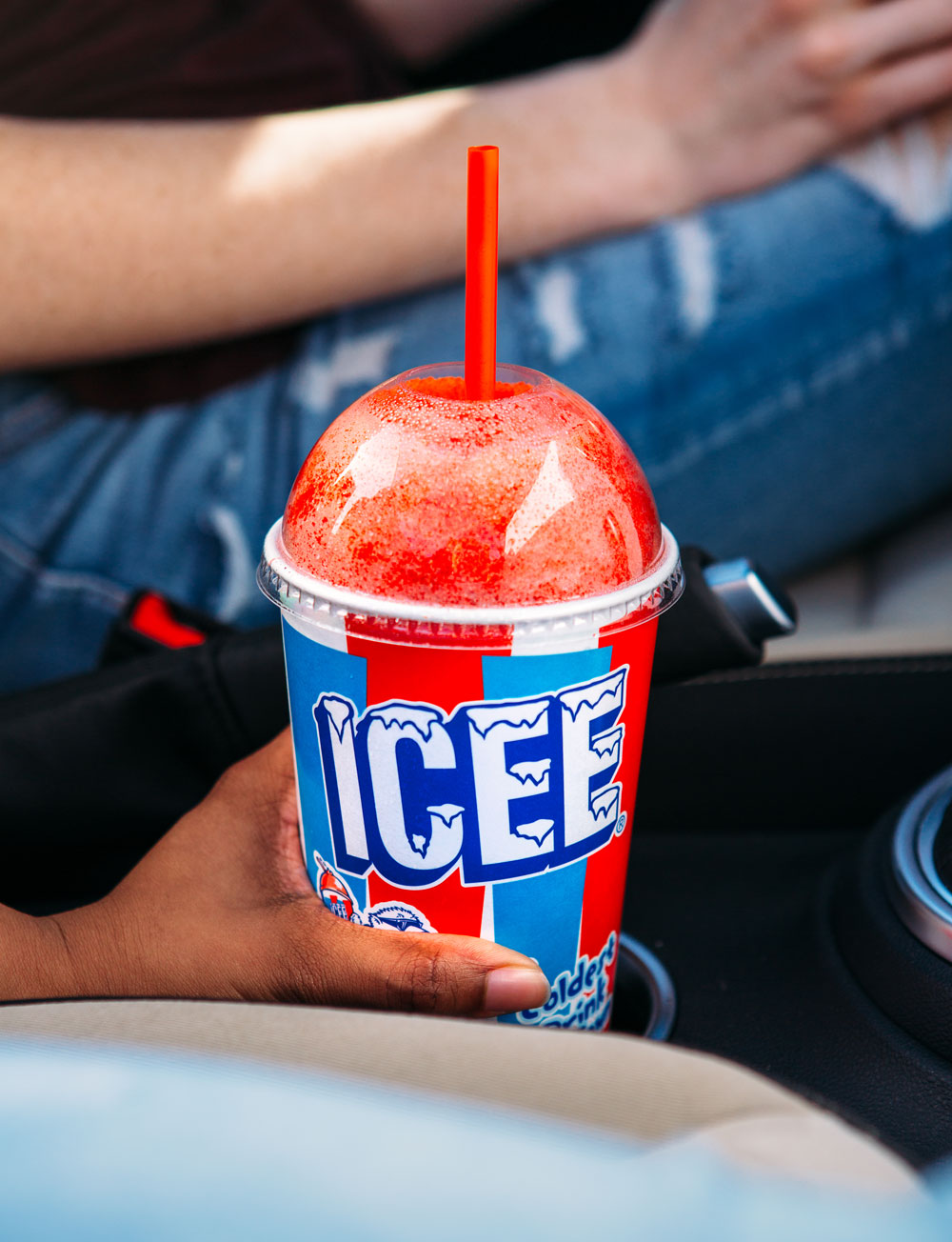 Peter Pan said that "once you grow up, you can never go back..."
But with ICEE you can!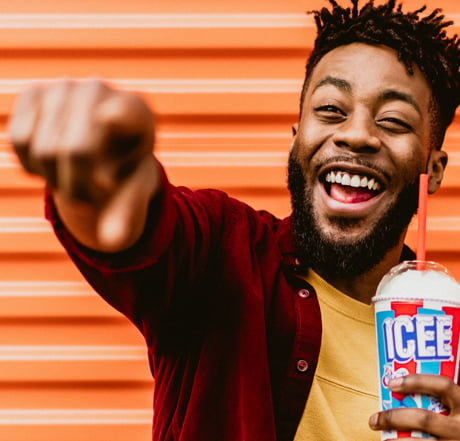 Our brand's purpose is to give everyone the smallest excuse to
be a kid again
because there are no rules.
Creating Stories that are Written One Sip at a Time
We got our start in 1967 in Los Angeles, California. As ICEE grew, we began acquiring locations across the entire United States and developing a presence in Mexico and Canada. Our name changed as we grew, evolving from Western ICEE to ICEE USA, and finally landing on The ICEE Company.
J&J Snack Foods acquired The ICEE Company in 1987, and has remained our parent company ever since. ICEE products are now available worldwide, including Central America, China, Australia, the United Kingdom, Western Europe, the Middle East and South Africa.
Today, we are proud to be the No. 1 frozen beverage brand worldwide and to be a part of creating the stories that are written One Sip at a Time.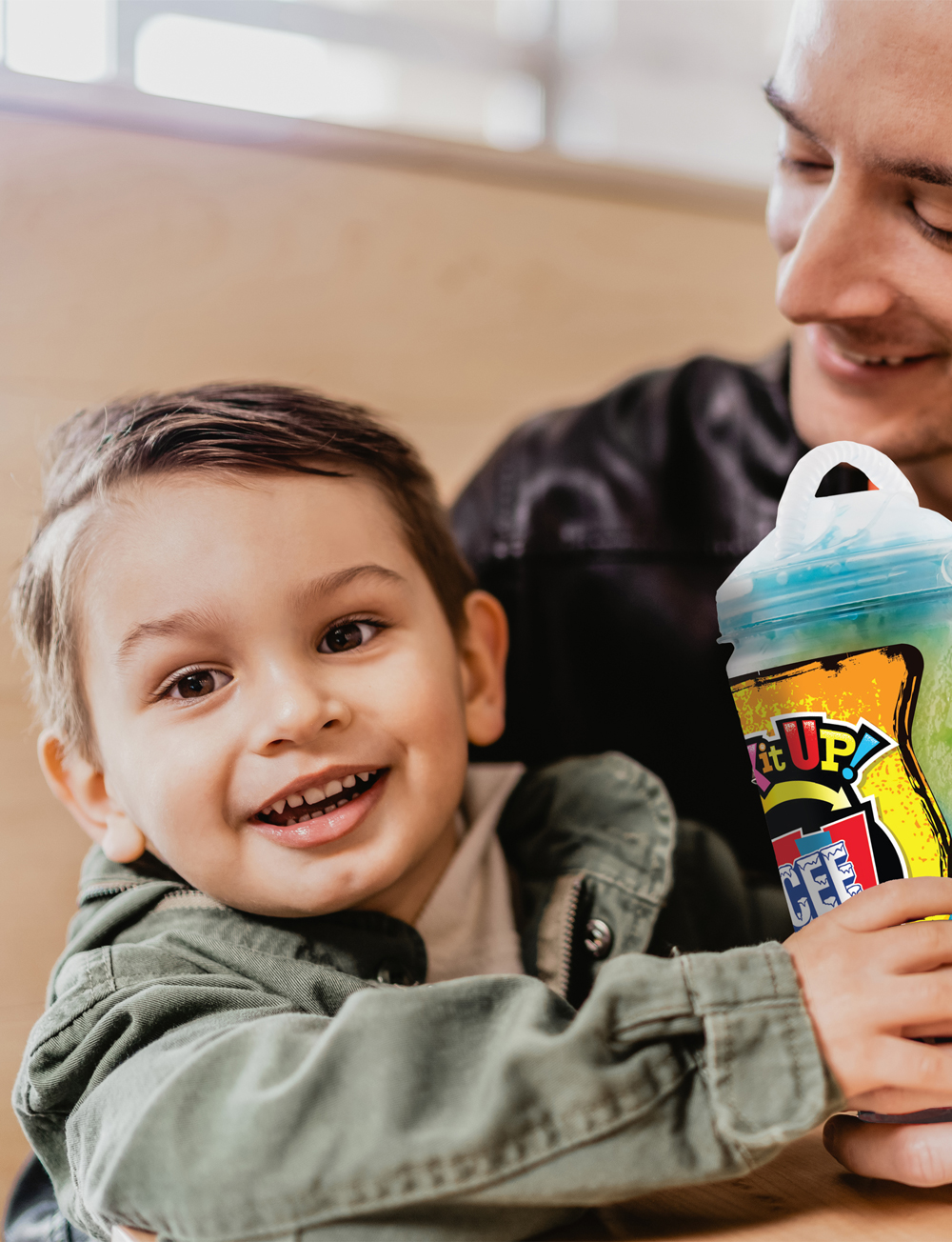 ICEE is a kid in a cup! Joyful, carefree & thrilling.
It's stick-out-your-tongue fun all in vibrant & full color!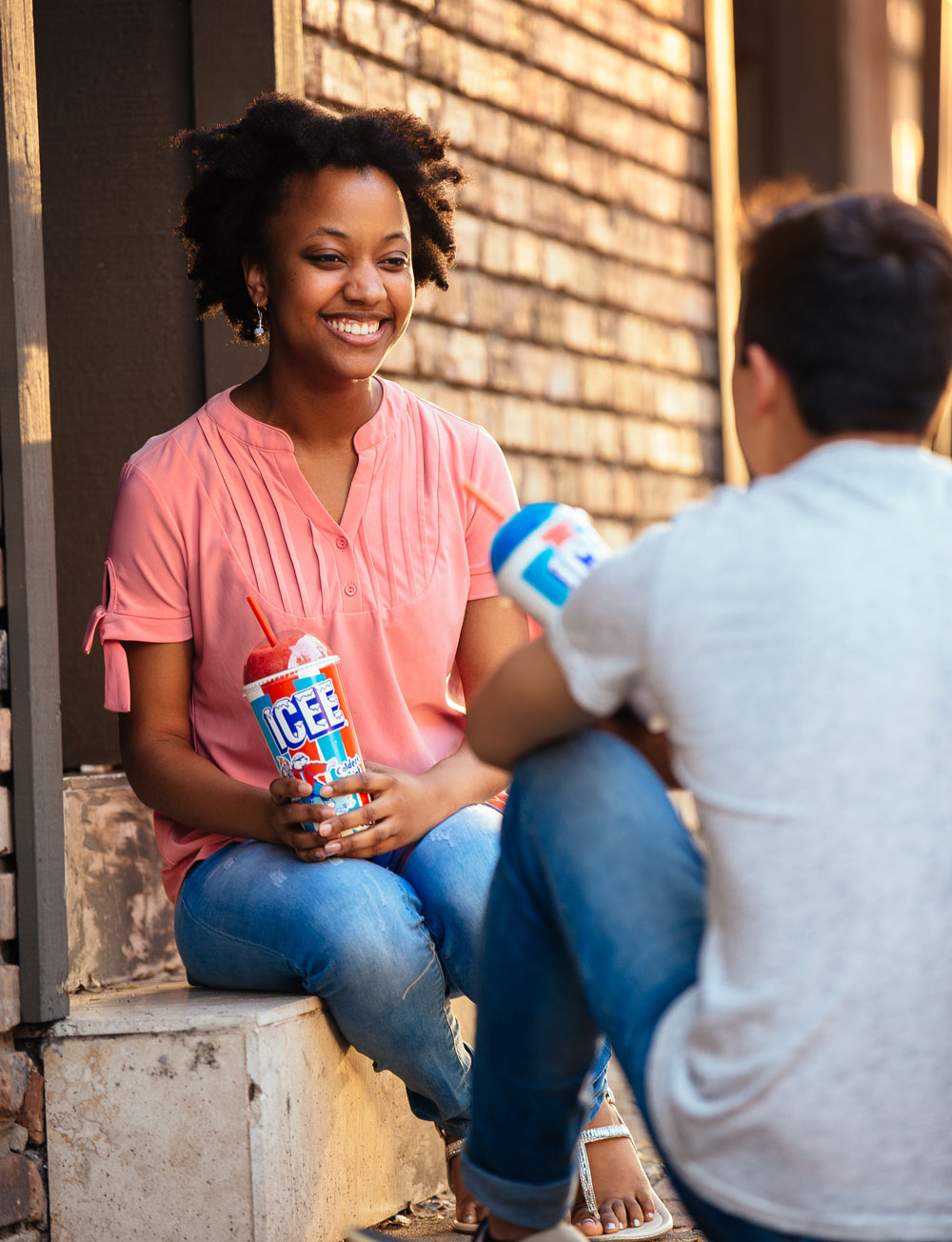 You don't just drink ICEE
you experience it
Who We Are
The ICEE Company is the leader in the frozen beverage industry, offering the most comprehensive frozen beverage package and service network in the beverage and food service industry.
Brand
---
The ICEE Company is the home to the original Frozen Carbonated Beverage.
Service Network
---
ICEE is a family of dedicated team members with 100+ service centers across the U.S.
Frozen Beverages
---
We are No. 1, serving over 500 million frozen beverages each year!
Fun ICEE Facts
The ICEE Company is the home to the original Frozen Carbonated Beverage... the No. 1 Frozen Beverage brand worldwide... ICEE! The ICEE brand has grown entirely organically without major media support and has an extremely loyal and wide fan base. Everyone has an "ICEE story."
In December of 2019 we relocated our home office from Ontario, California to La Vergne, Tennessee to bring "The Coldest Drink in Town" to the South!
The ICEE company is a family made up of over 1,000 hardworking, loyal and dedicated employees across the United States. We have a passion for creating the best frozen beverage programs and we bleed ICEE red and blue.
The ICEE company is a subsidiary of J&J Snack Foods Corp. (NASDAQ-JJSF), and we operate service centers throughout the United States, Mexico and Canada.
Our ICEE home office supports over 100 service centers across the United States, where our experienced service and sales team are consistently providing leading frozen beverage programs across the nation!
Since 1967, we have created over 150 unique flavors.
We serve over 500 million frozen beverages each year in over 400,000 retail locations, including movie theaters, amusement parks, restaurants, mass merchandisers, convenience stores, quick service dining and more!
Our Brands and Services
At The ICEE Company, our constant focus is to provide the best possible service and product offerings to our customers. Each day, we are working to improve your ICEE experience through research and innovation to develop state-of-the-art equipment and bold, refreshing products and flavors.
Our service centers support a variety of frozen beverage programs, ensuring that there is a beneficial program for every retailer and a satisfying beverage option for every customer.
Our brands include:


ICEE®
SLUSH PUPPiE®
ARCTIC BLAST®
Parrot-Ice® Fruit Smoothies
THELMA'S® Frozen Lemonade
Nitro Frozen Coffee dispensed out of Twisted Chill® by ICEE Machines
Handcrafted Chill Aguas Frescas and Juices
Frozen Cocktails

Through our ICEE Managed Service division, we provide nationwide service to the food service category, operating 24/7 to handle all aspects of service for a wide range of equipment.