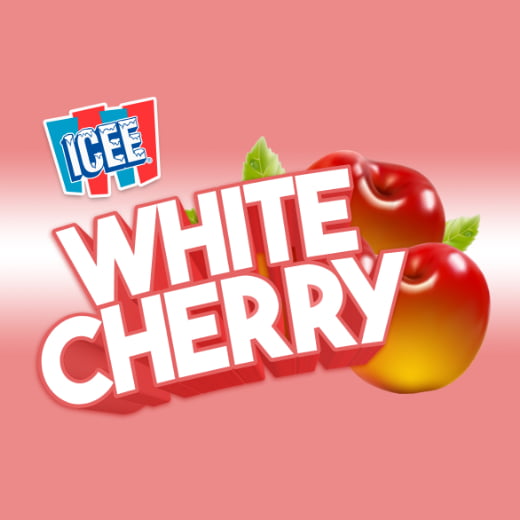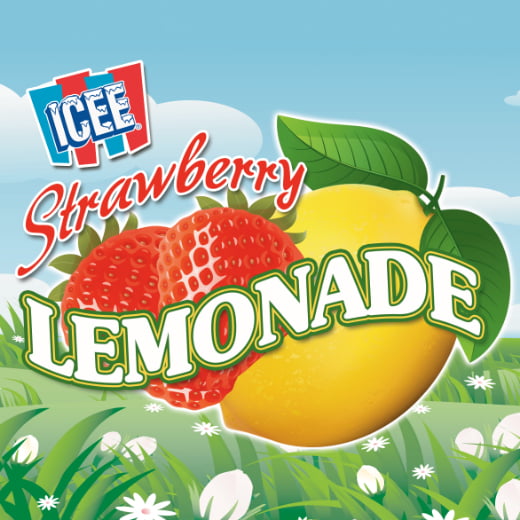 Strawberry Lemonade
July 5, 2019
INGREDIENTS:
High Fructose Corn Syrup, Water, Citric Acid, Yucca and Quillaja Extracts, Sodium Citrate, Natural Flavor, Gum Arabic, Sodium Benzoate and Potassium Sorbate (preservatives), Brominated Vegetable Oil-Refined, and FD&C Yellow #5.
NUTRITIONAL PROFILE:
*Per 12 fl oz Frozen Expanded Product (6 fl oz diluted product):
CALORIES: 95
SODIUM: 5 mg
TOTAL CARBOHYDRATES: 24 g
Total Sugars: 24 g
Added Sugar: 24 g
PROTEIN: 0 g
Potassium: 5 mg
Vitamin D: 0 mg
Calcium: 0 mg
Iron: 0 mg
Created using ESHA Research Genesis R&D Software
*Based on 13 brix diluted product and 100% expansion
ALLERGEN:
This product is free from allergens as defined by the FDA.
GLUTEN:
This product is gluten free.