ICEE is America's Original, FUN-Tastic Frozen Treat
ICEE Flavors & What's New
Now Serving The Coolest Breakfast In Town
Start your day with kid-like enthusiasm.

Inspired by ICEE's best-selling Cherry and Blue Raspberry flavors, the new cereal utilizes an innovative ingredient that cools your mouth as you eat, imitating that familiar and refreshing first sip of an ICEE.

Every spoonful delivers the iconic flavors ICEE fans have come to know and love, with crunchy red and blue spheres that mimic the signature beverage color palette. As you indulge in the coolest breakfast in town, the fruity aroma evokes childhood memories so everyone can start their day with kid-like enthusiasm.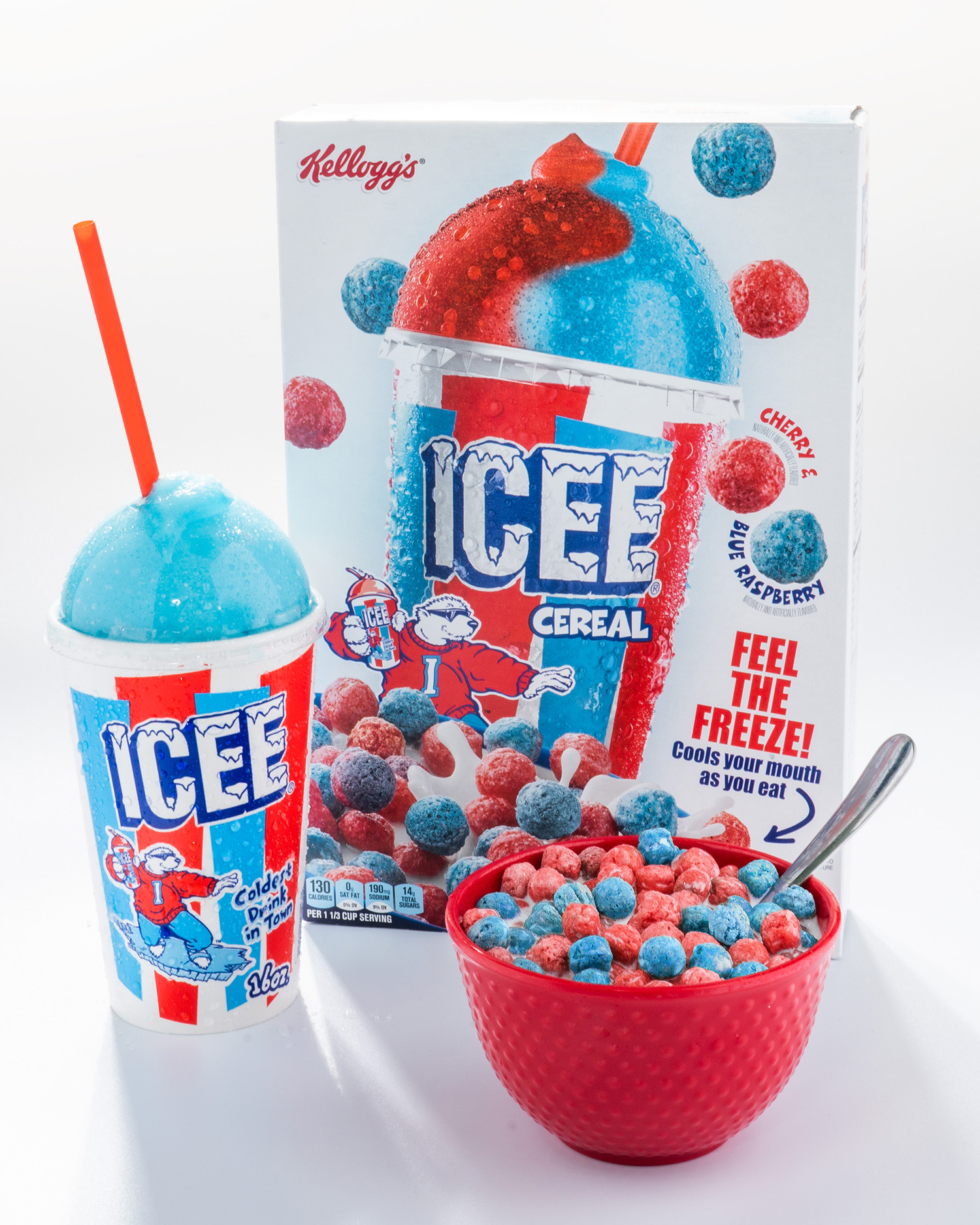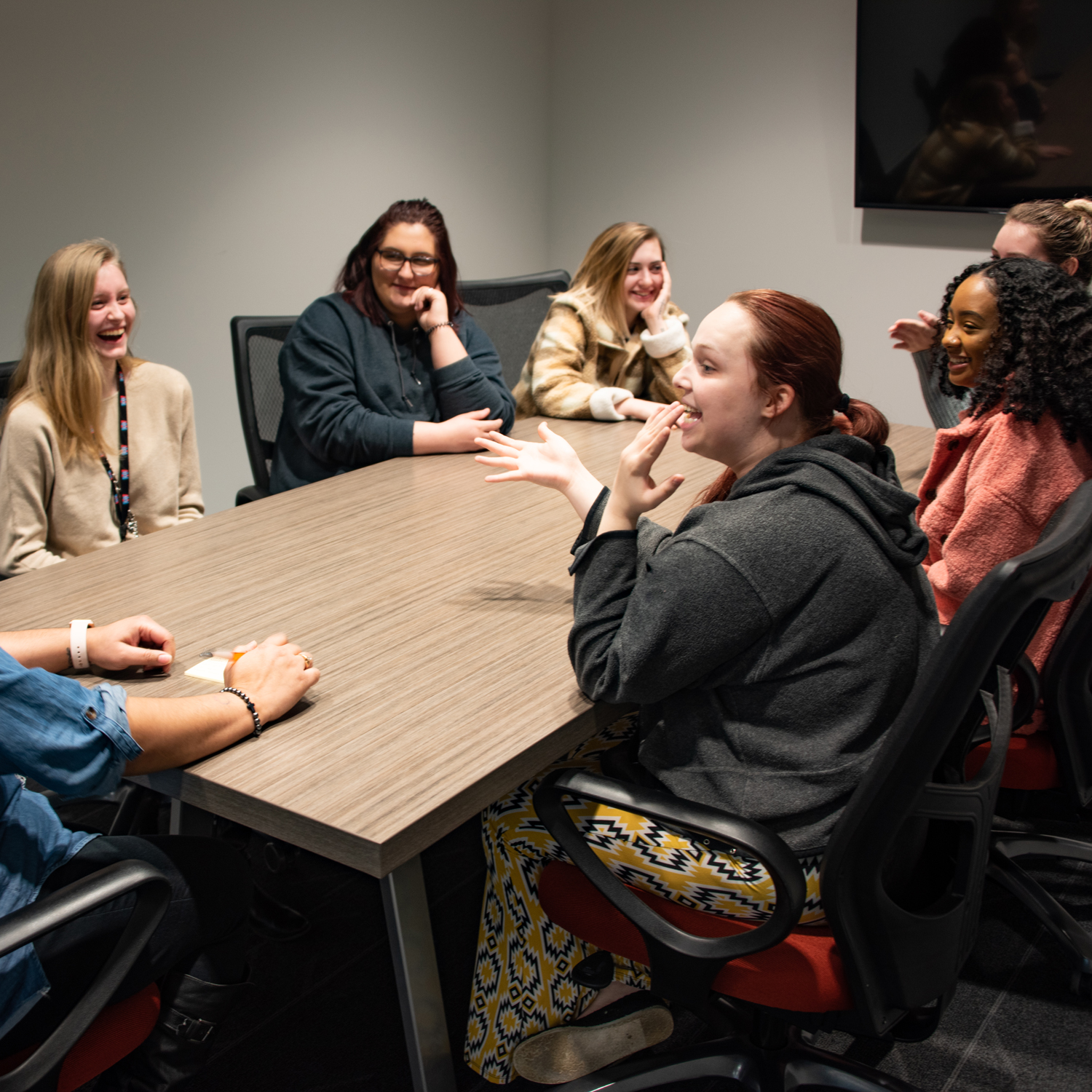 When You Join ICEE, You Become Family
Join the ICEE Family
At the ICEE Company, our team means everything to us. We take pride in our family culture and our strong commitment to our customers, partners and teammates. The ICEE Company team enjoys working in a fun, energized environment where everyone is focused on delivering exceptional products and services. Did we mention FUN?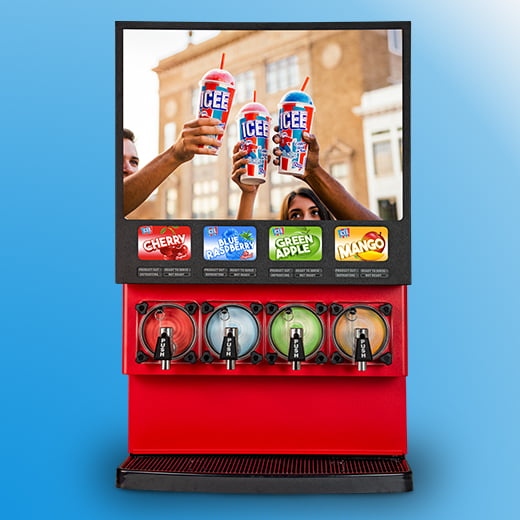 The Leaders in Frozen
Become a partner with ICEE
ICEE stories are being written one sip at a time, all over the world. We have expanded our branches worldwide to become the most globally recognized frozen beverage brand. The ICEE Company is the leader in frozen innovation, and we provide all of the resources our partners need for success.