What's New?
Check Out Our Latest ICEE Flavors, Available for a Limited Time Only!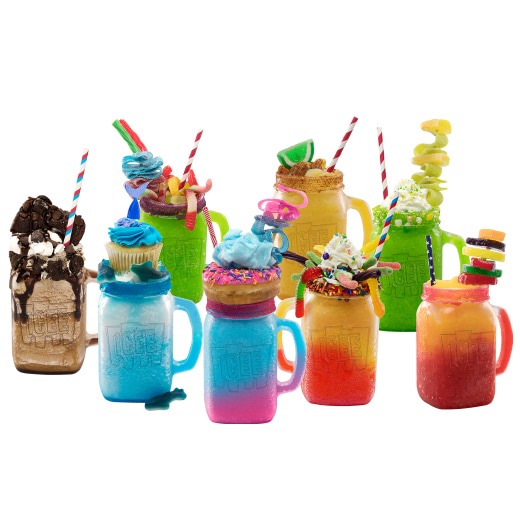 ICEE DESSERTS
ICEE + Soft Serve + Candy + Toppings?
Check out the latest way to enjoy your favorite frozen treat in a whole new way! The possibilities are endless and create unique Instagram-worthy ICEE moments. It's a whole new way to ICEE!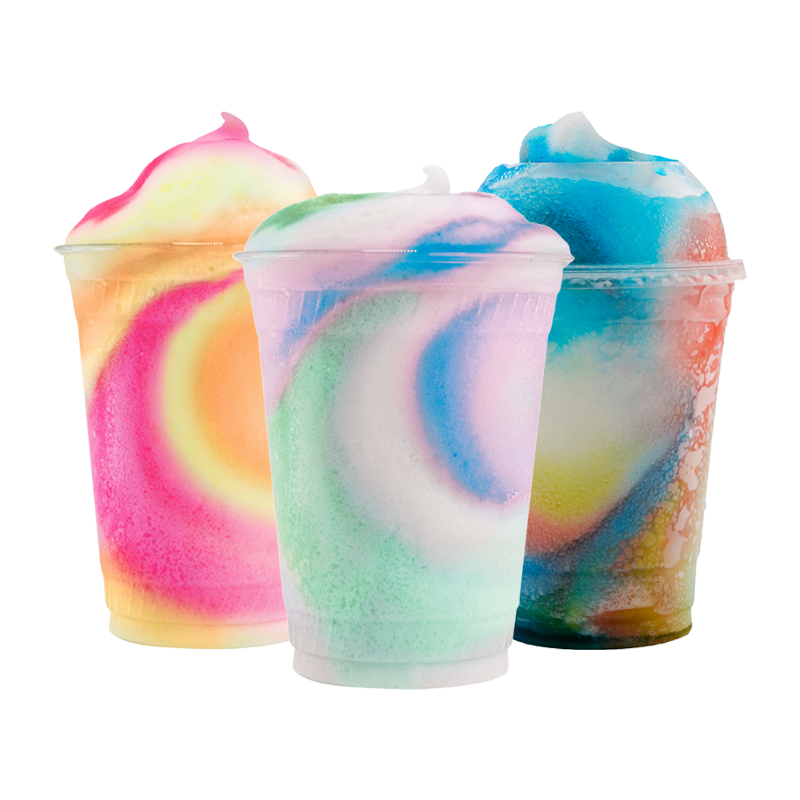 ICEE WITH A TIE DYE TWIST
The nostalgia of tie-dye is resurging in drink form. Mix-It-Up machines are the perfect way to offer a tie-dye ICEE.